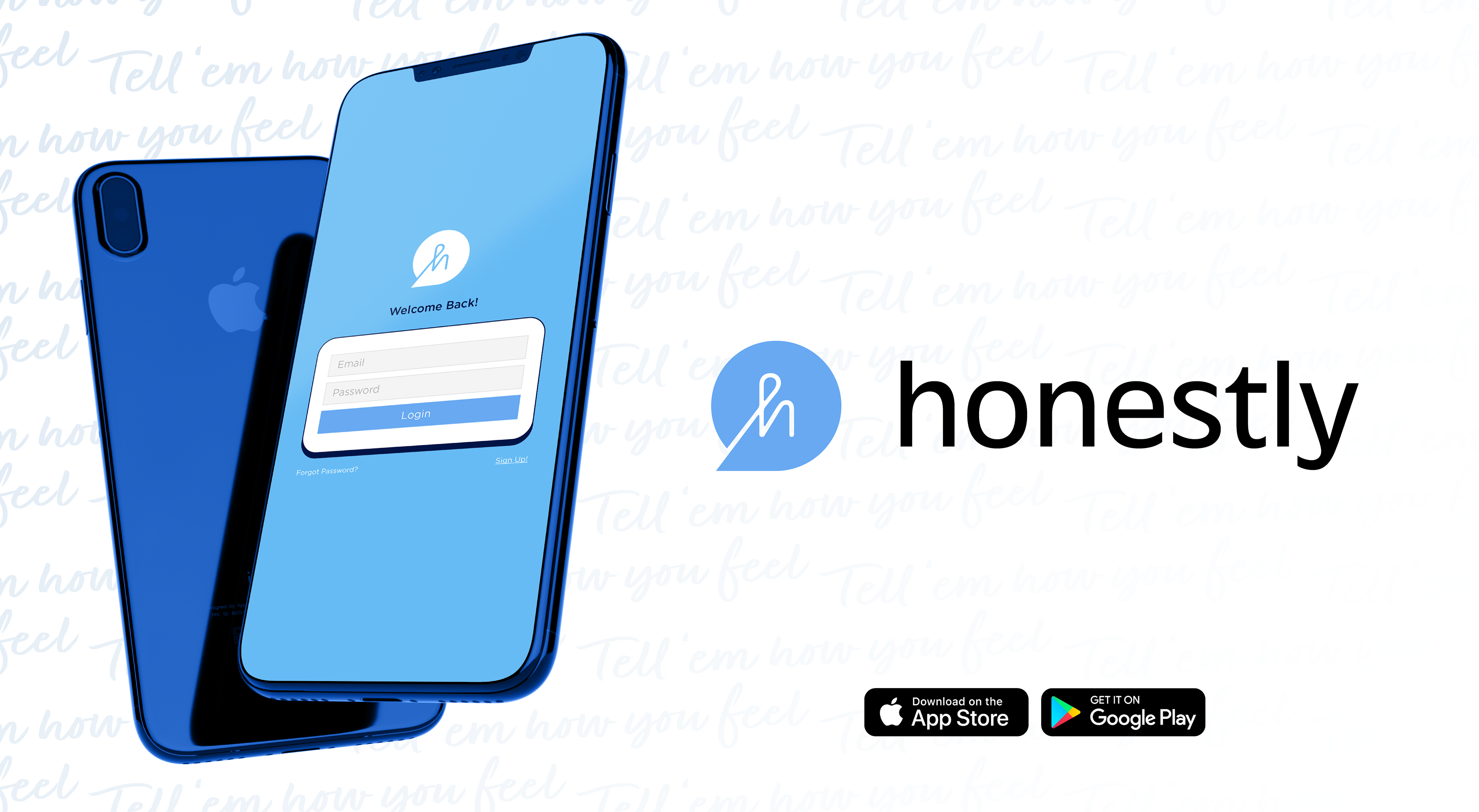 Honestly is a review platform that encourages you to speak your mind. Share your opinions on products, music, film & video, news, and more with the community and get rewarded for looking out for other users. The platform finds topics and items that you'll enjoy and allows you to hold companies accountable for the products that they create for consumers just like you. 
The point-based system awards users for the amount of information they share about their experience with a product, service, or business. Once verified, the "Experience Review" grants redeemable points to the user for their candor.
Rebrand a customer review and reward platform.
The Honestly project was put on hold, but it was acquired by a new team. It's branding no longer reflected the direction or goals of the new team.
When redesigning this logo, I focus on what was most important to the project. I felt that it was important to recognize the first iteration of the logo and highlight where Honestly began.
For the wordmark, I wanted something with a little attitude to represent Honestly's freedom within their community. I manipulated a cursive font and adjusted curves and angles for a smoother motion.
The logomark uses the speech bubble element and which I combined with the
newly-formed "h".